Early humans off the hook for many species extinctions, experts say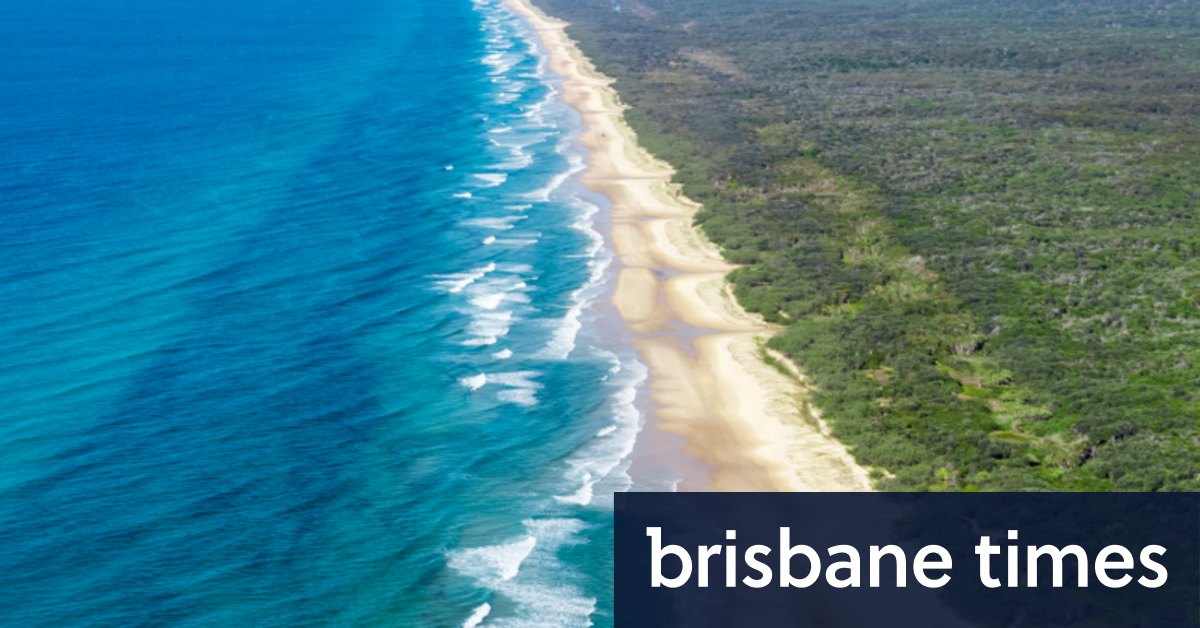 Two other much larger island ecosystems – New Zealand and Madagascar – have strong links between the first arrival of humans with some of the native species being wiped out.
But Professor Louys said they were the exception, not the rule.
"In both of those cases human populations are arriving much later than many of these other islands, they're bringing with them more sophisticated seafaring technology and hunting technology," he said.
"They are also, by that stage, bringing other animals with them, dogs and pigs, and as stowaways, rats, which all have a big impact on local wildlife."
The findings have broader implications for the debate around humans' impact on Australia.
The disappearance of most of Australia's megafauna about…