Far north Queensland braced for Tropical Cyclone Niran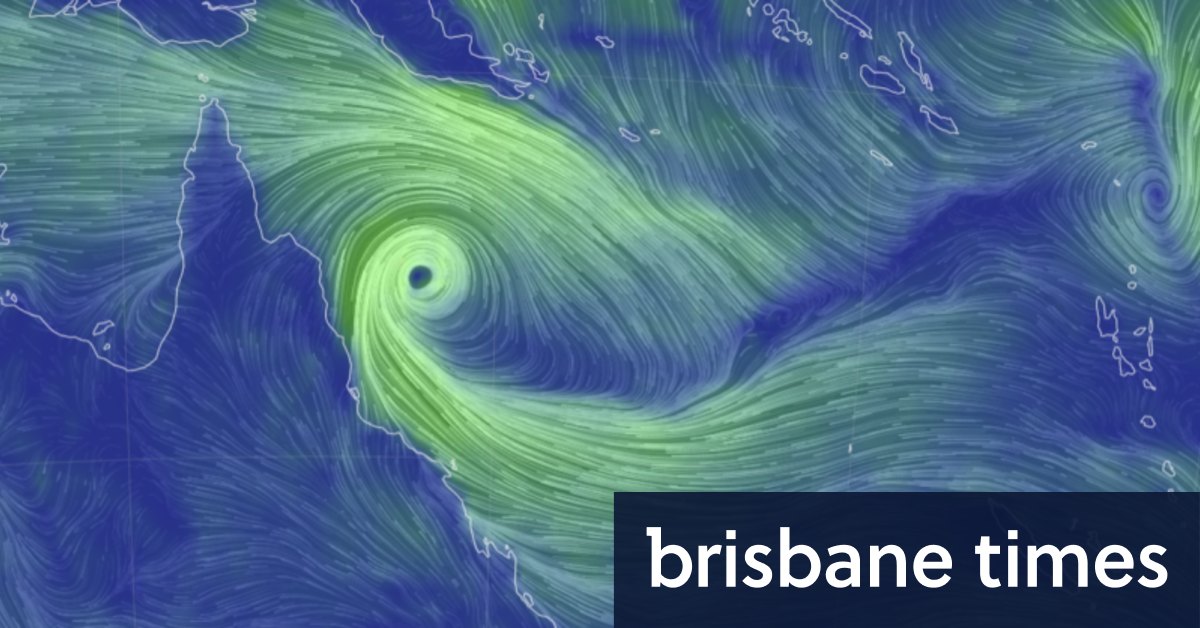 "A coastal crossing by the core of the cyclone is not expected", it continued, "however, gales may develop within the warning zone late this evening or Wednesday morning if the cyclone adopts a track further to the west.
"In the longer term, the system is expected to take a southeasterly track away from the coast from Thursday."
The bureau forecasts 100km/h winds may hit coastal and island communities between Cape Flattery and Innisfail late Tuesday or early Wednesday.
Emergency Services Minister Mark Ryan urged affected communities to make preparations.
"Parts of the north, including Palm Island off Townsville, are already experiencing gale force winds and heavy rain," Mr Ryan said.
"The Bureau of Meteorology is forecasting…