Housing boom becomes official as billions flow into new home lending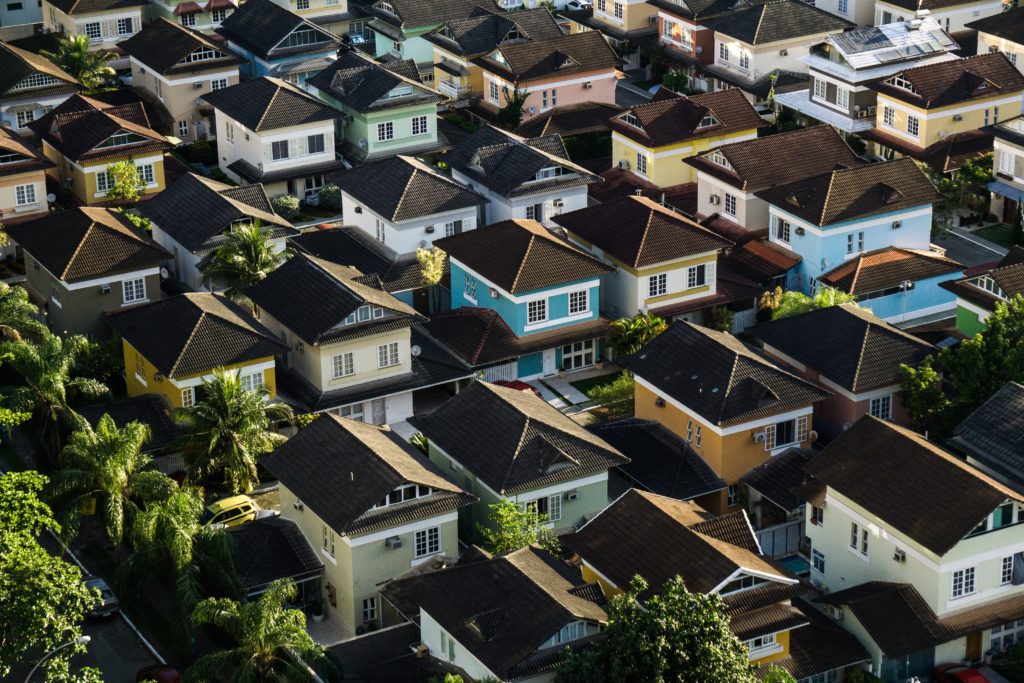 Friday January 15, 2021
The Australian housing boom has officially arrived with data showing the total value of new home loan commitments and the value of owner-occupier loans reached record highs in November 2020.
Home loan commitments have reached record levels.
The value of new home commitments for owner-occupiers in Queensland in November was $3.6 billion. That compared with about $2 billion in May. NSW recorded owner-occupier commitments of almost $6 billion and Victoria $4.6 billion in the month.
Commitments from investors in Queensland are back above the level of February last…