Jackie Trad 'agreed' to pay NSW hotel bill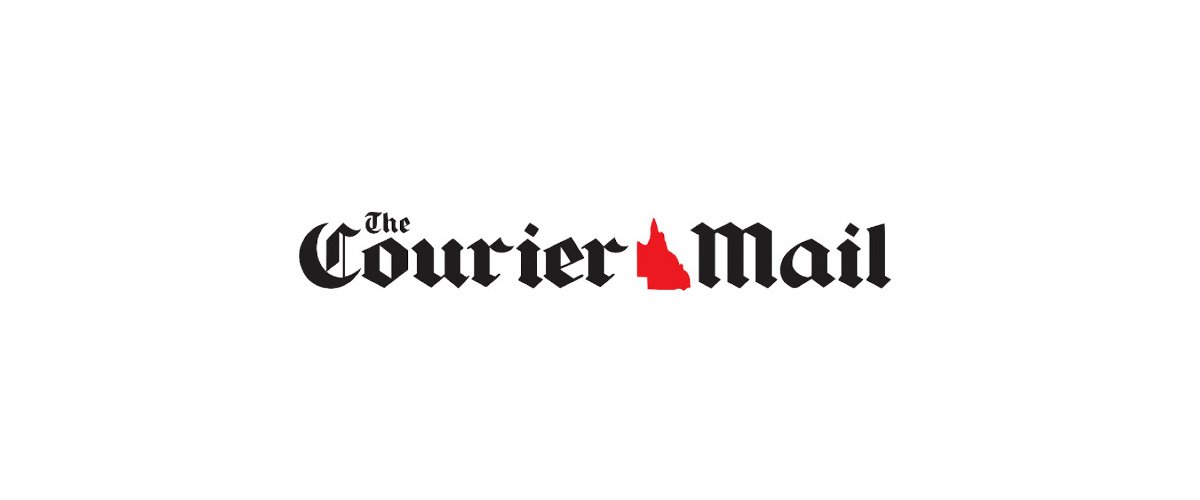 The Sunday-Mail can reveal Ms Trad was among the nation's Treasurers who, at a Board of Treasurers meeting on April 1, agreed that states would fund the costs of hotel quarantine accommodation. Mr Miles has since reneged on that pledge, filming a video of himself tearing up the invoice and insisting the state won't pay until the Commonwealth develops a national approach to quarantine. According to meeting minutes Ms Trad agreed costs would be reconciled among states and shared according…



Click here to view the original article.