Kiwis open border to Cook Islands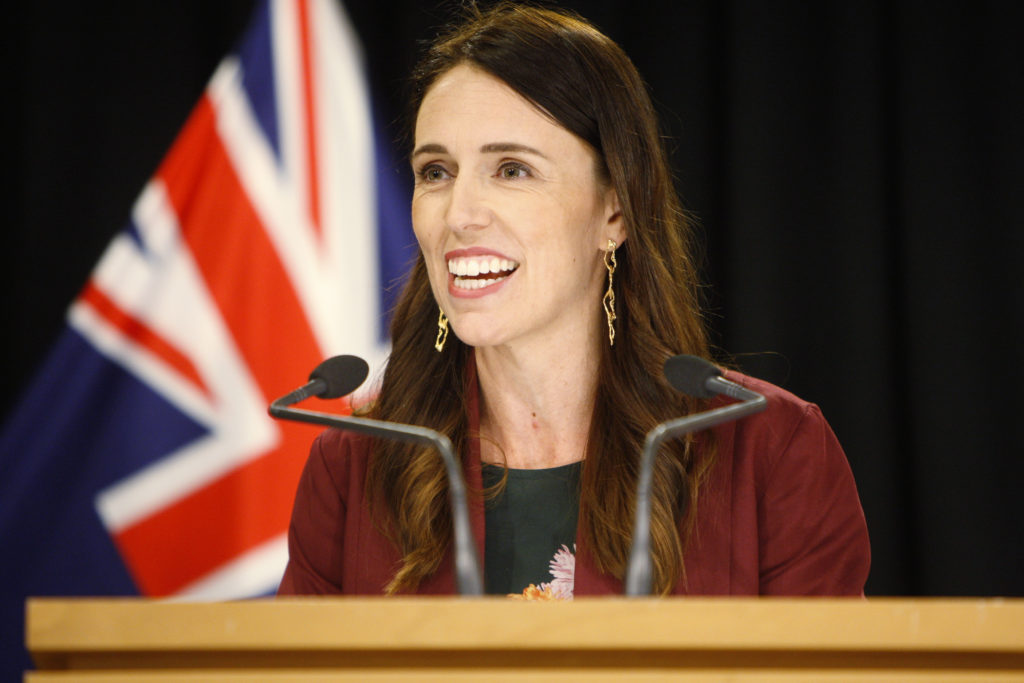 Friday January 15, 2021
New Zealand will open its border to quarantine-free travel with the Cook Islands, almost a year after both countries closed their borders to guard against the coronavirus pandemic.
New Zealand Prime Minister Jacinda Ardern. (Photo: AP Photo/Nick Perry, File)
Passengers from the Cook Islands would be able to travel to New Zealand without the need to quarantine from January 21, Prime Minister Jacinda Ardern announced on Friday.
"Both countries continue to take a very careful approach to managing our borders and preventing the spread of COVID-19 remains our…