Levy may be the key to finding billions needed for aged care revolution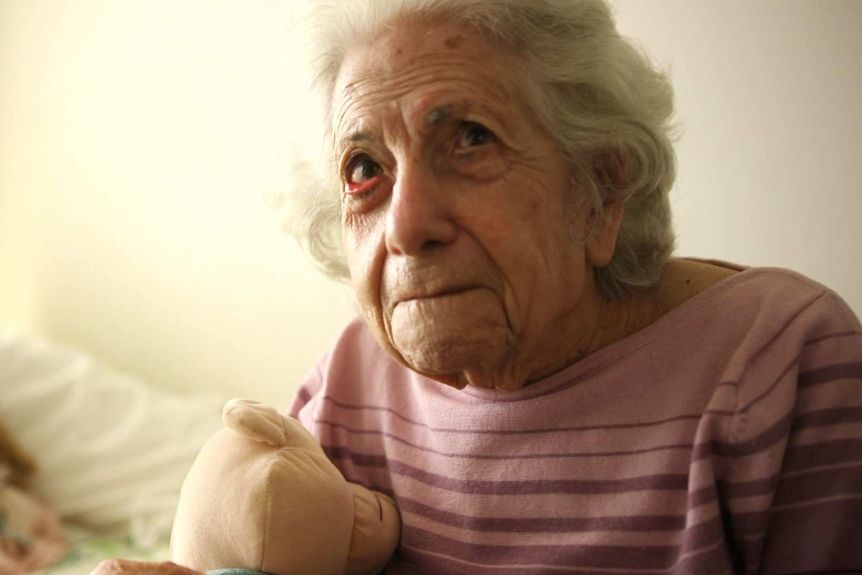 Tuesday March 02, 2021
The Morrison government has left the door open to a tax increase to find billions of dollars needed to fix Australia's besieged aged care system.
The Royal Commission into Aged Care reports are expected to be released by the government today.
A damning royal commission report has outlined reform options including raising the Medicare levy or an income tax rise.
Aged Care Minister Greg Hunt said cabinet would consider those recommendations before laying out a plan to overhaul funding for the ailing sector in May.
"We'll consider that and we'll respond as…