Look at me: Kimi bears down on coast, bringing winds and flood risk to far north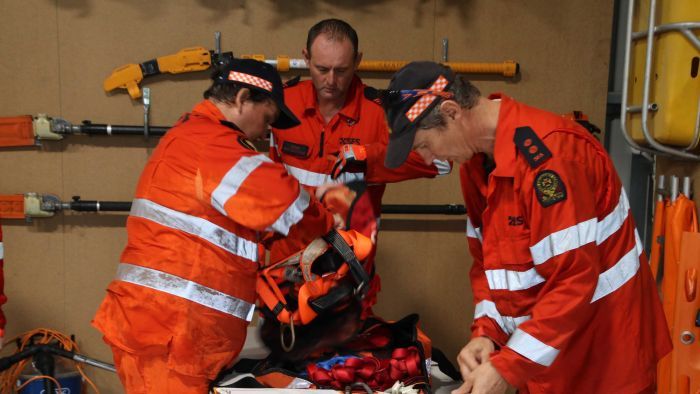 Monday January 18, 2021
Queensland's second cyclone of the season is expected to make landfall tonight, with residents from Cooktown to Lucinda warned of destructive winds, heavy rainfall, high tides and flash flooding.
The BOM has warned Cyclone Kimi is due to make landfall between Port Douglas and Innisfail. Photo: ABC
Far North Queensland authorities say they are prepared for Cyclone Kimi, which is predicted to make landfall in the area around Cardwell this evening.
On Sunday night, the Bureau of Meteorology (BOM) said the cyclone, the second of the season, was sitting just east…