The Tax Office gives the gold finger to process and justice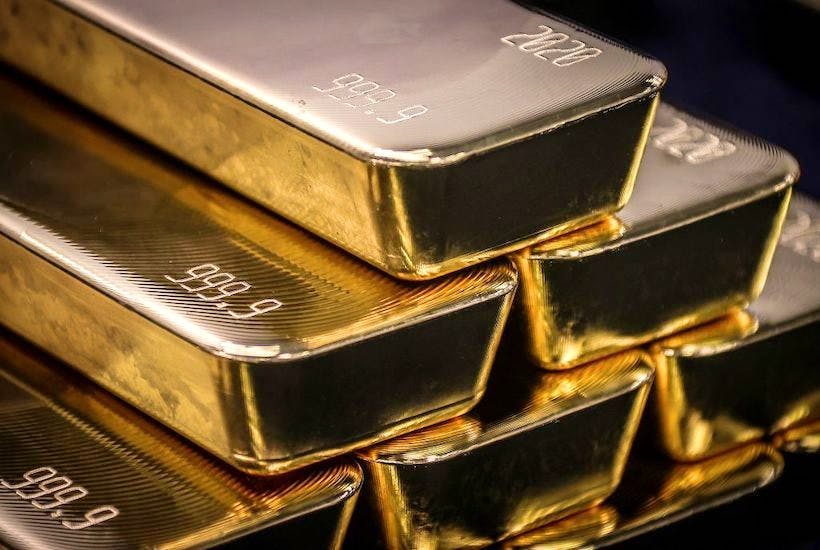 How would you feel if you owed the Australian Taxation Office nothing—in fact the ATO owed you money—yet on the back of its debt the ATO imposed a fine on you? Sounds incredible? Well, this is what has happened to a small family gold-refining business on the Gold Coast.
To provide background, between around 2012 and 2015, international criminals defrauded an estimated $2.45 billion from the ATO through a GST scam trading in gold. The scam, probably the largest in Australia's history, was simple. Criminals sold gold to refiners. Refiners paid for the gold and added GST to the payment as required by law. The criminals didn't pay the ATO as required by law—and disappeared.
The ATO knew about the potential for this sort…