We're being unfairly put at the mercy of vain premiers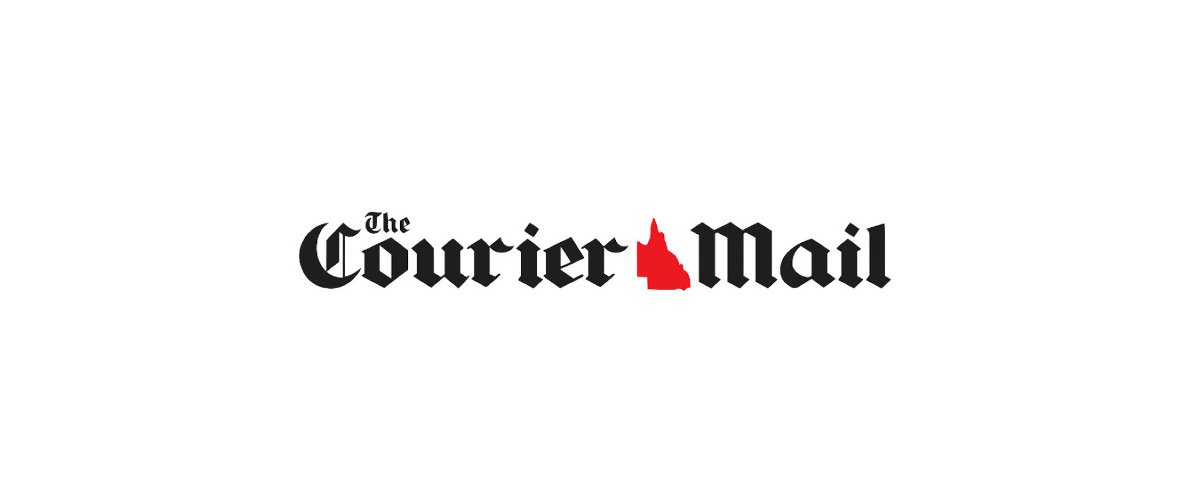 We used to be The Garden state and The Education State, but now we're The State of Disappointment.After four lockdowns, we're Alive but hardly Alert. We're not The Place to Be. And we're no longer On the Move.It's less than a week to yet another school holiday, and many of us have…



Click here to view the original article.